Select one of the above services to view our full price lists.
As well as our specialised treatments, Man Up proudly stock a variety of skincare products you can buy to keep you feeling your best.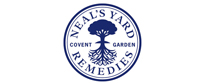 Neal's Yard
Maintain healthy-looking skin and energise your senses with our men's moisturiser and For Men range. There's no need to revolutionise your routine – keep it simple and under a few minutes.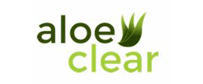 Aloe Clear
The next generation of ingrown hair prevention. With it's cooling exfoliating and moisturising action Aleo Clear will guarantee clear, fresh, blemish free skin – after any hair removal.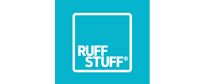 RUFF STUFF
RUFF STUFF daily body scrub is a 100% natural sugar scrub that has been specifically designed by a waxing specialist to combat common problems associated with waxing.